MORGAN 4/4
SPORT 2 POSTI EDIZIONE CENTENARIO
Suggested rate:
A.P.R. 6,95% - E.A.P.R.
Book Now
With an advance of 200€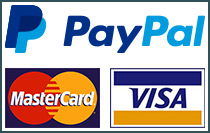 | | |
| --- | --- |
| Condition | used |
| Registration year | 02/2010 |
| Mileage | 98.000 |
| Fuel | Gasoline |
| Displacement | 1595 Cm³ |
| Power | 82 KW / 111 CV |
| Gearbox type | Manual (5) |
| External color | Green pastel |
| Interior color | Skin Brown |
| | |
| --- | --- |
| Seats | 2 |
| Doors | 2 |
| Weight | 795 Kg |
| Emission Class | Euro 4 |
| Warranty | 12 months |
| Previous owners | 3 |
| Traction | posteriore |
Description
MORGAN 4/4 SPORT 2 POSTI EDIZIONE CENTENARIO


IMMATRICOLAZIONE 02/2010
COLORE SPORTS GREEN
INTERNI PELLE SADDLE BROWN
MOTORE FORD 1.600CC 115 CV
EURO 4
MANUALI E SERVICE BOOK
DOPPIE CHIAVI
DUE VOLANTI
GOMME NUOVE VREDESTEIN CLASSIC
BOLLO PAGATO
LIBRI MORGAN
CERCHI A RAGGI NERI
MASCHERINA ANTERIORE CON GRIGLIA INOX
PARAURTI ANTERIORE
LUCI CON GRIGLIE INOX
CAPOTE NERA+ TONNEAU COVER
SPECCHIETTI RETROVISORI ROTONDI
PORTA VALIGIE INOX
PARABREZZA RISCALDABILE
VOLANTE MOTO-LITA LEGNO
VOLANTE MOTO-LITA IN PELLE
SEDILI SPORT RECLINABILI CON SUPPORTO LOMBARE
PROFILI BATTITACCO E TRAVERSE INOX
TOOL BAG E ATTREZZI
ULTIMO TAGLIANDO A SETTEMBRE 2019 A 100.000 KM
LIQUIDO FRENI
KIT DISTRIBUZIONE
POMPA ACQUA
CINGHIA TRAPEZOIDALE
SOSTITUZIONE OLIO CAMBIO E DIFFERENZIALE
CAMBIO OLIO E FILTRI
CANDELE
Visibile presso la nostra sede di via A.De Viti de Marco 48 Roma
Per informazioni contatto diretto:
Federico Anversa cell. 0039 3939487504
Tommaso Costantini cell.0039 3887401695
Telefono ufficio 0039 06.83779867
PER MAGGIORI FOTO VISITA: www.Montenevegroup.it
We speak english-Wir sprechen deutsch-Beszelunk magyarul-Hablamos espanol
Seguici su Facebook diventa fan:
https://www.facebook.com/Monteneveautogroup
------VUOI VENDERE LA TUA AUTO-------
ACQUISTIAMO LA VOSTRA AUTO PAGAMENTO IMMEDIATO TRAMITE ASSEGNO CIRCOLARE DOPO VISIONE E PROVA
------CONTO VENDITA ED ASSISTENZA ALLA VENDITA------
SE VOLETE VENDERE LA VOSTRA AUTO SENZA DOVERVI OCCUPARE DI TRATTATIVE E PAGAMENTI POSSIAMO OCCUPARCENE NOI,METTIAMO A DISPOSIZIONE LA NOSTRA SERIETA' E COMPETENZA,CUSTODIAMO LA VOSTRA VETTURA NEL NOSTRO SHOWROOM,VALUTIAMO LE OFFERTE PERVENUTECI E VI INFORMIAMO IN TEMPO REALE CERCANDO SEMPRE DI TENERE CONTO DELLE VOSTRE ESIGENZE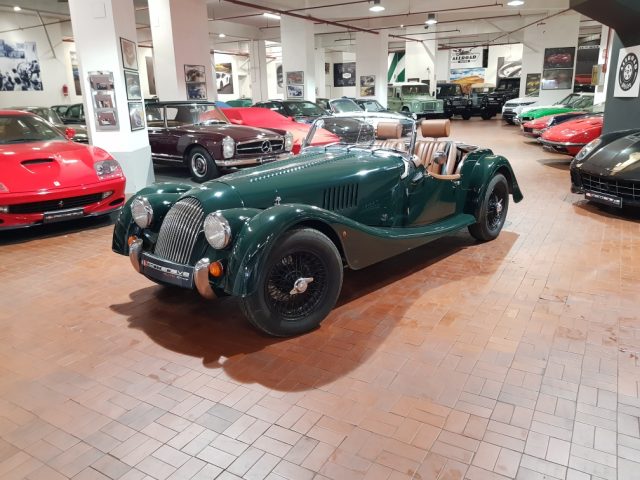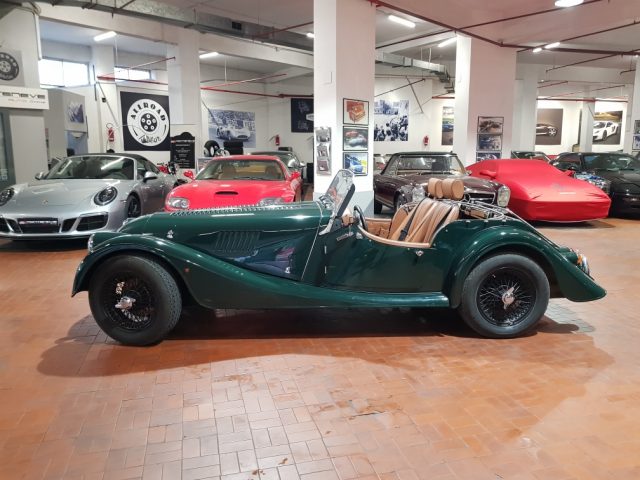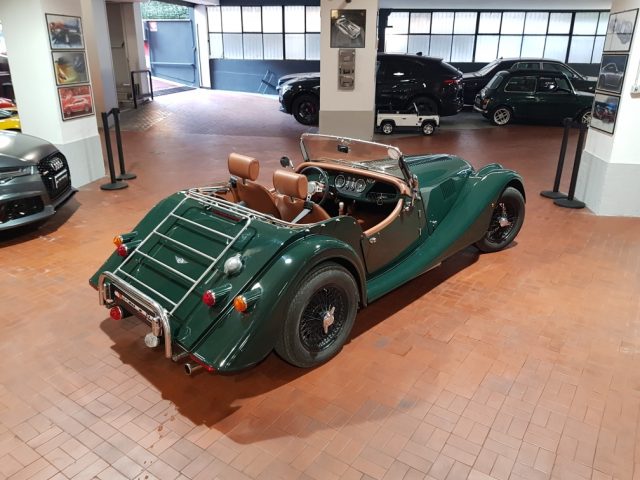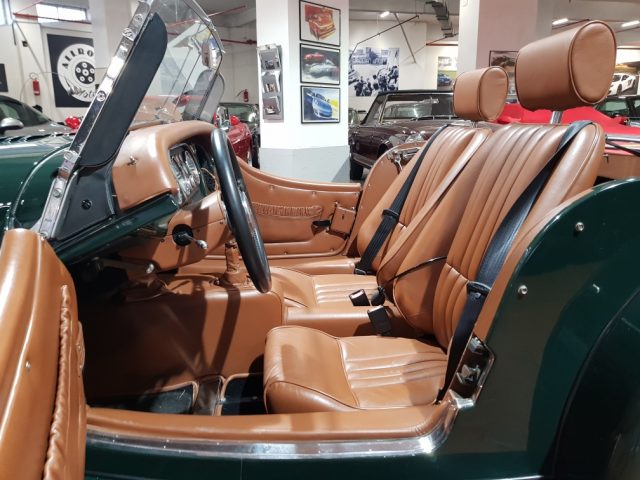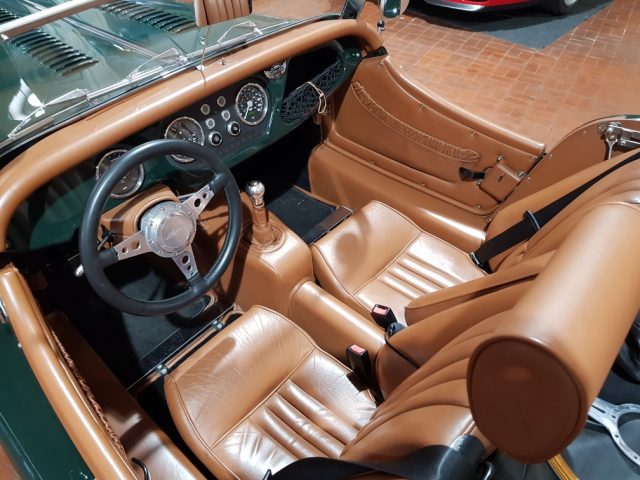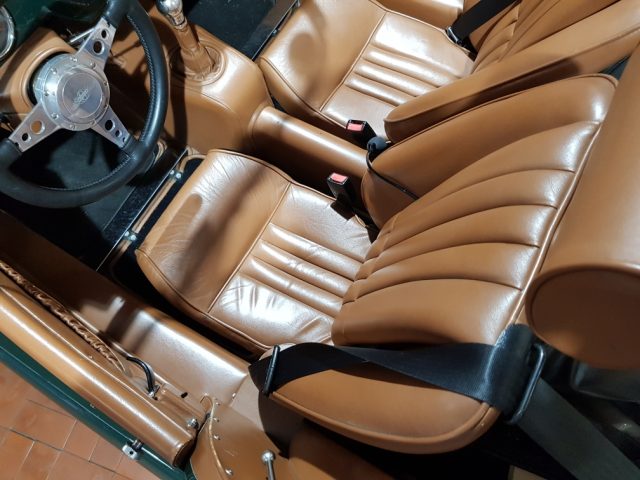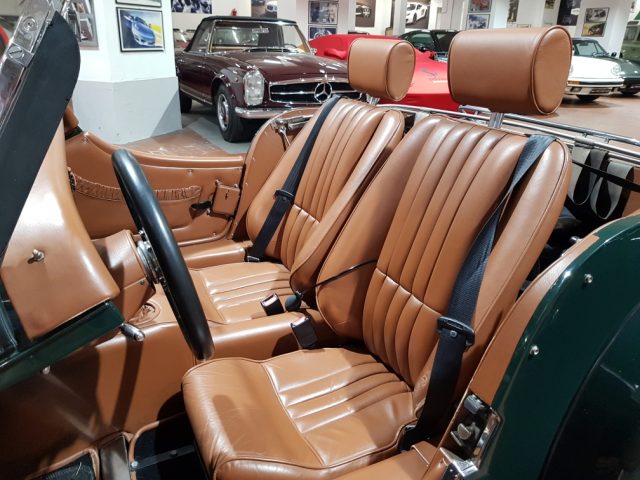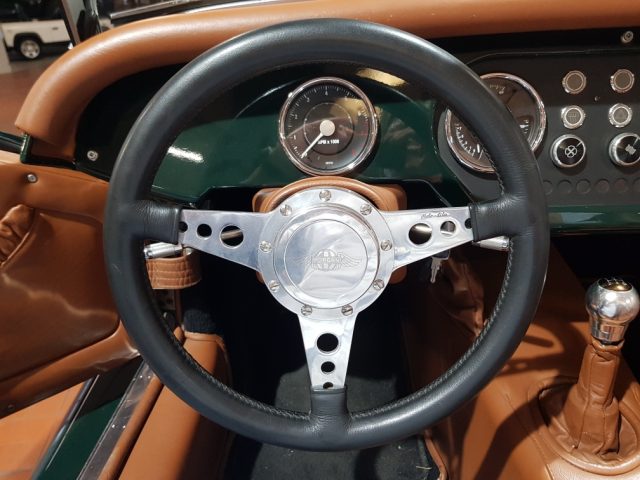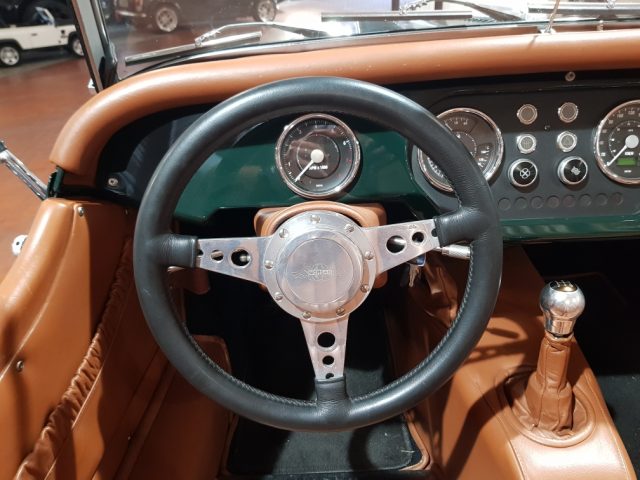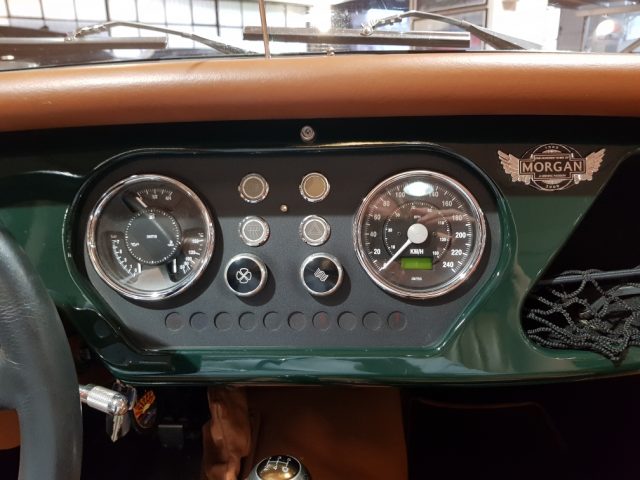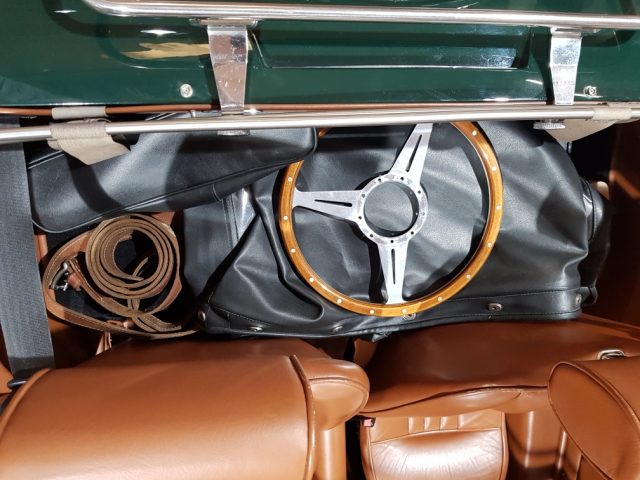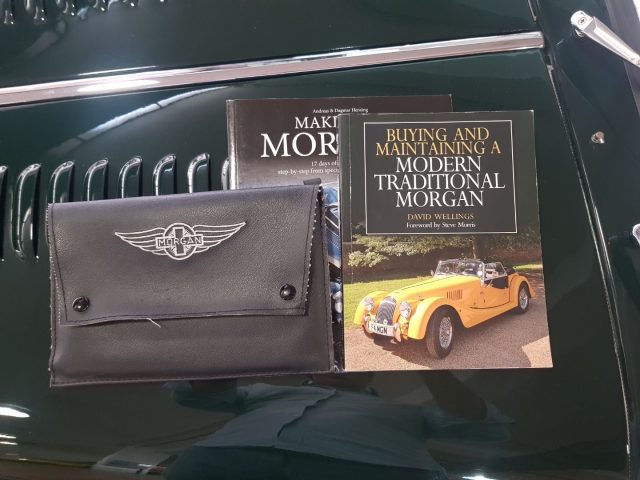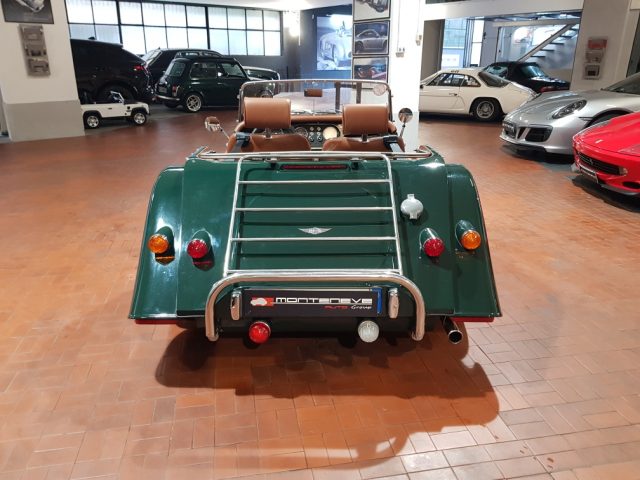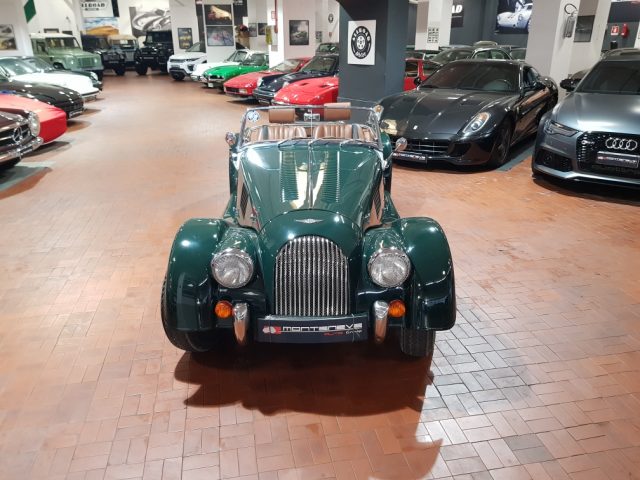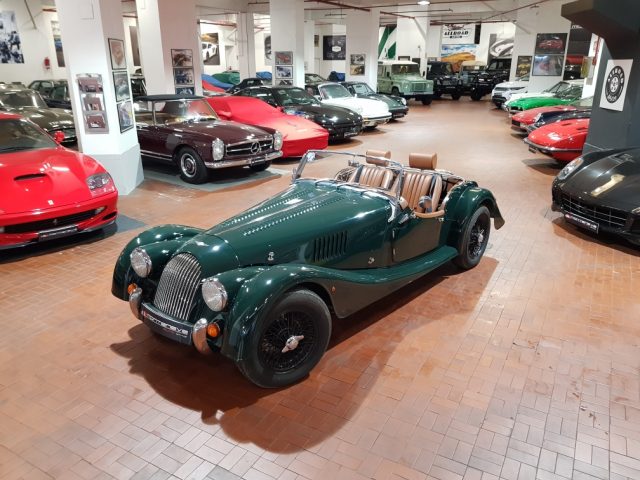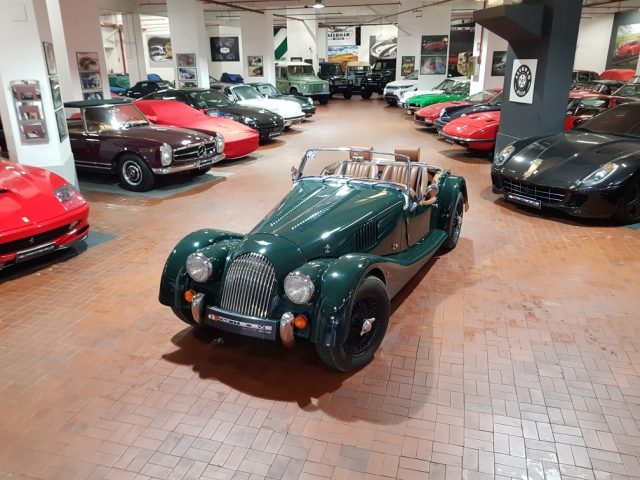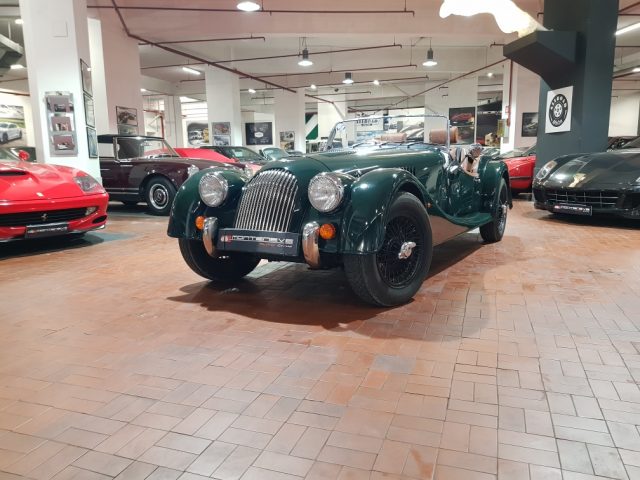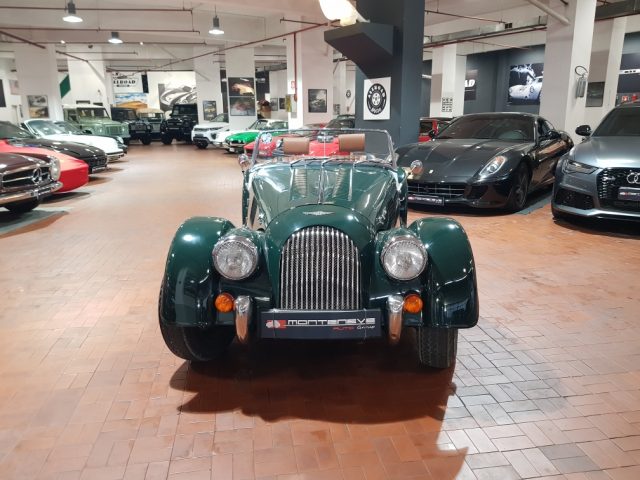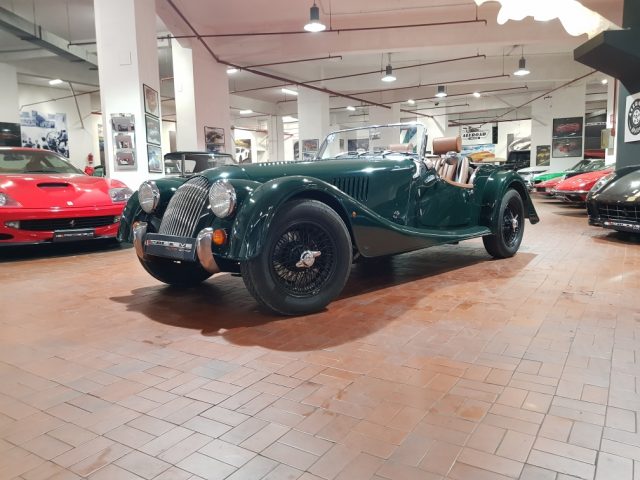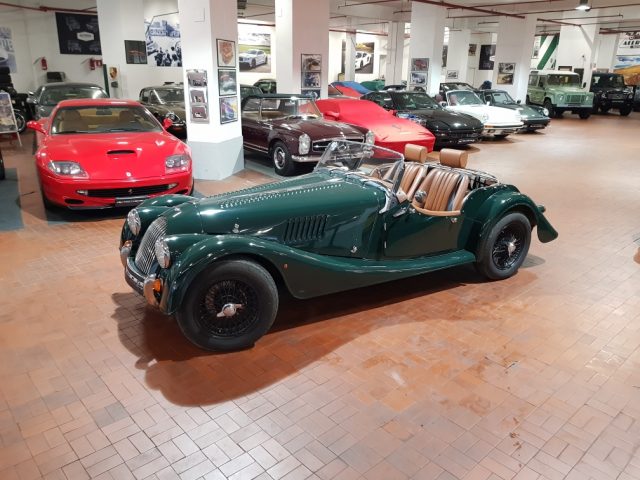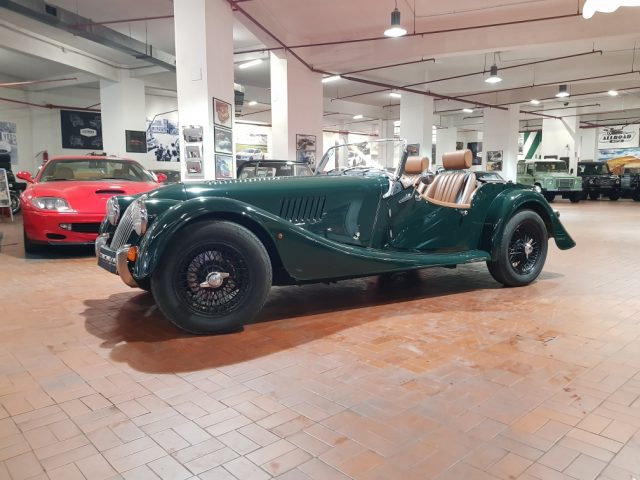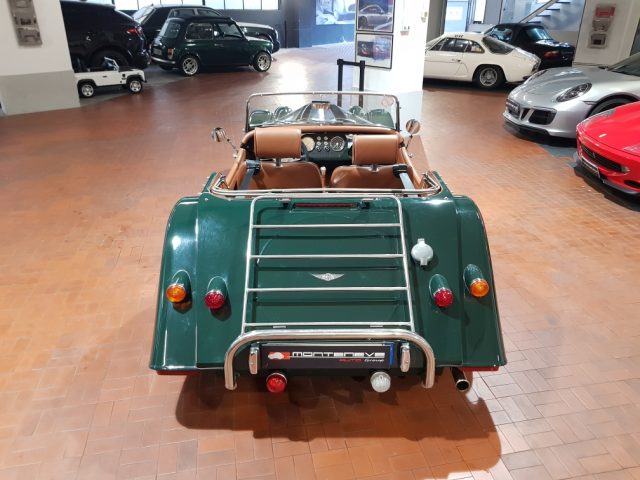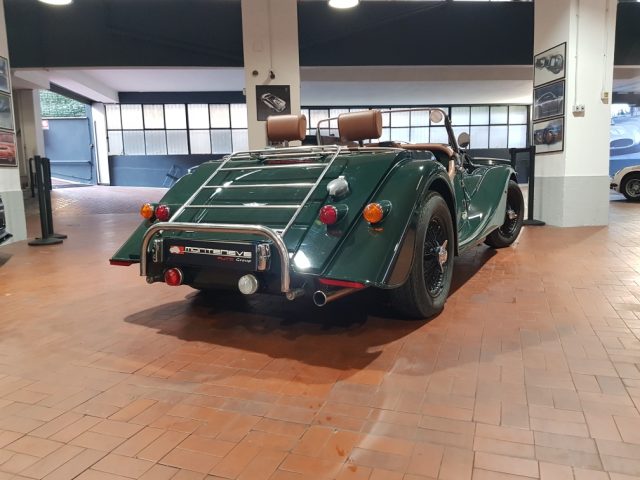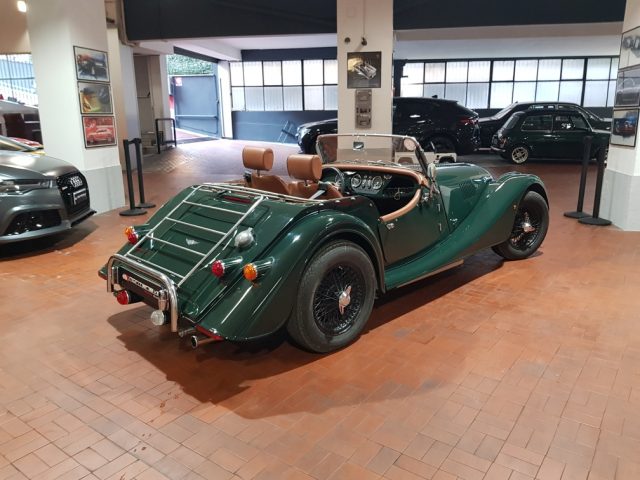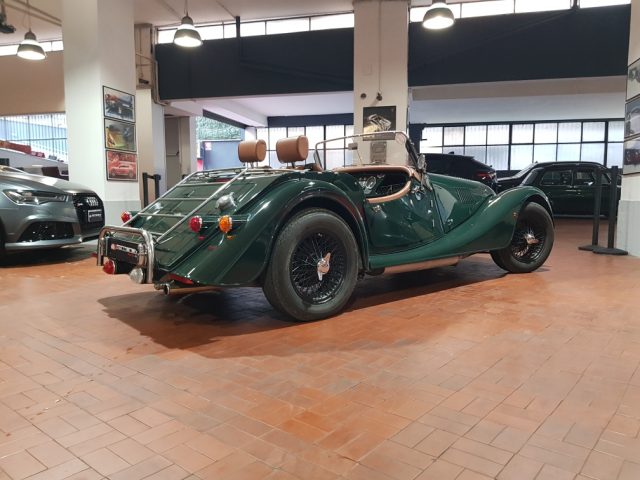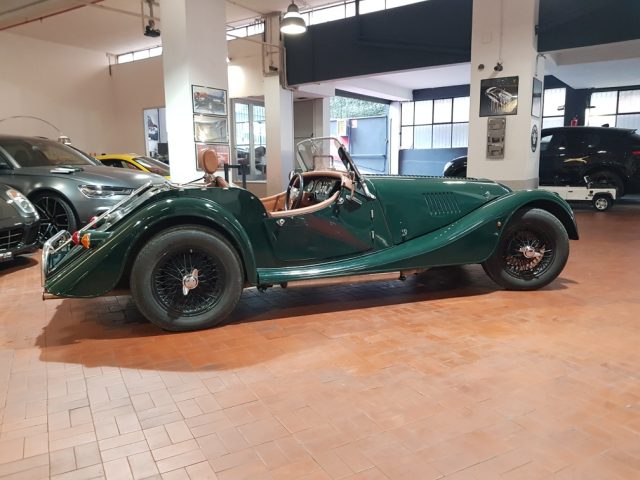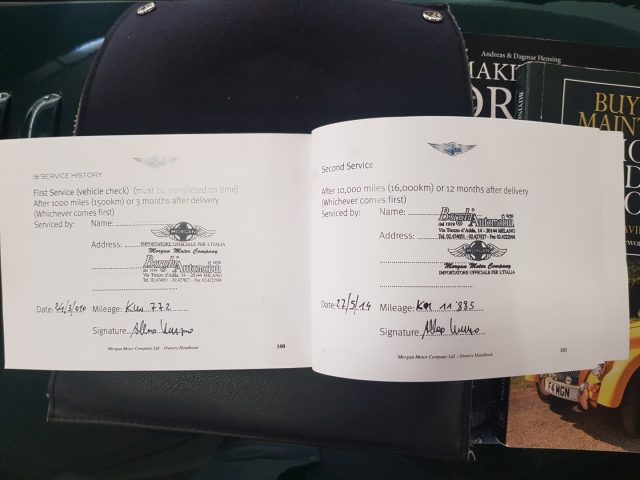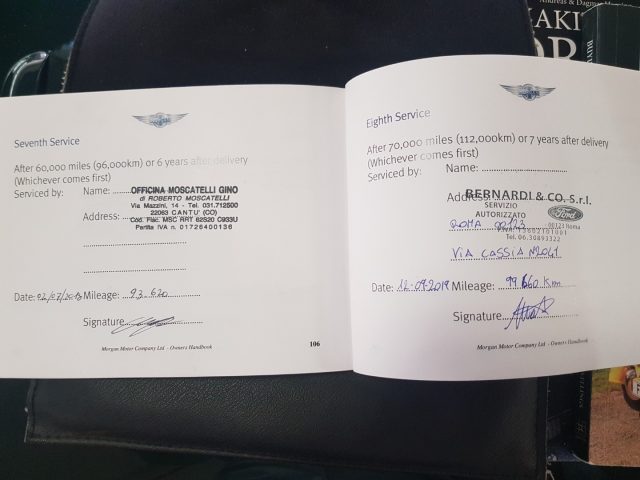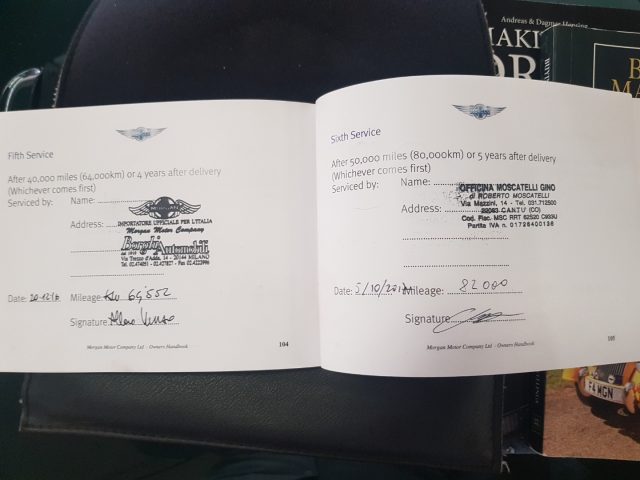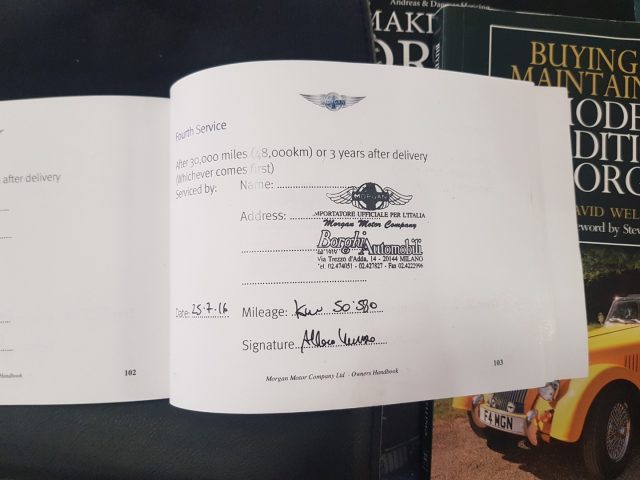 Calculates the funding
1. How much to fund
2. How many payments
12 24 36 48 60
3. Add insurance
The amount of the premium is funded by the loan. Protect your reimbursement. More policy information.



Your monthly rate
(VAT included)
A.P.R. 6,95% - E.A.P.R. %
Amount Financed: €
Total cost of credit: €
Payment collection charges: €
Prepayment costs: €
Insurance costs: €
Proceed
<< Modify
Advertising message for promotional purposes. The values in the table are indicative and include VAT. The financial installment is inclusive of RID expenses. Offer valid for the current month. Subject to prior approval of the institution disbursing credit. In order to manage your expenses in a responsible way and to know any other available jobs, the lender Credit Institution advises, before you sign the contract, to acquaint himself with all the economic and contractual conditions, referring to the European Information based on the Consumer Credit at the store. Subject to prior approval of the Instituto Credito lender.
Fill the form to receive a free evaluation.
Fields marked with * are mandatory.
Wanna request a test drive? Write us!
Fields marked with * are mandatory.
Book your
MORGAN 4/4 SPORT 2 POSTI EDIZIONE CENTENARIO
Ti piace questo veicolo? Prenota online con un piccolo anticipo in serenità!

Ti garantiamo la priorità sul veicolo pagando un piccolo anticipo.

Dopo aver visionato la vettura potrai decidere di procedere con l'acquisto con storno dell'anticipo pagato.
Book this car now!
Book your
MORGAN 4/4 SPORT 2 POSTI EDIZIONE CENTENARIO
Pay now with