LAND ROVER Defender
300 TDI HERITAGE STYLE SOFT TOP
Suggested rate:
A.P.R. 6,95% - E.A.P.R.
Book Now
With an advance of 200€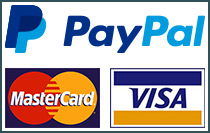 | | |
| --- | --- |
| Condition | used |
| Registration year | 06/1996 |
| Mileage | 156.000 |
| Fuel | Diesel |
| Power | 82 KW / 111 CV |
| Gearbox type | Manual |
| External color | Gray pastel |
| Interior color | Skin Beige |
Description
LAND ROVER DEFENDER 300 tdi 111CV ALLESTIMENTO HERITAGE LIMITED EDITION HUE166-BELLISSIMA-TOTALMENTE RESTAURATA DAL NOSTRO REPARTO DEFENDER HANDMADE ROMA-DISPONIBILE SU ORDINE-
LA VERSIONE HERITAGE E' STATA CREATA DA LAND ROVER PER CELEBRARE I 68 ANNI DI CARRIERA DELLA LEGGENDARIA VETTURA E RIPRENDE LA FAMOSA LAND ROVER HUE166 LA PRIMA SERIE
I LAVORI DA NOI EFFETTUATI SULLA VETTURA SONO I SEGUENTI:
-VERNICIATURA COMPLETA IN GRIGIO MEDIO PASTELLO
-CAPOTE MOHAIR BEIGE
-ROLL BAR
-INTERNI IN PELLE PIENO FIORE E CUCITURE A ROMBI
-CRUSCOTTO RIVESTITO IN PELLE
-GUARNIZIONI CARROZZERIA NUOVE
-MOTORE REVISIONATO (CONTROLLO INIETTORI,CAVI,CINGHIE DISTRIBUZIONE E SERVIZI,FILTRI,CANDELE,SOSTITUZIONE DI COMPONENTI DANNEGGIATE)
-PULIZIA COMPONENTI MOTORE ESTERNE
-TUTTI GLI OLI SOSTITUITI (CAMBIO,DIFFERENZIALE,MOTORE,FRENI)
-CUSCINETTI RUOTE
-DISCHI E PASTICCHE NUOVI E OLIO IMPIANTO FRENANTE E -GUARNIZIONI SE DETERIORATE
-TAGLIANDO DIFFERENZIALI E GUARNIZIONI NUOVE
SOSPENSIONI NUOVE
-FRIZIONE NUOVA
-KIT BOCCOLE E PUNTONI PARTI IN GOMMA NUOVE
-RIDUTTORE E CAMBIO OLI E GUARNIZIONI NUOVE
-TELAIO SABBIATURA E VERNICIATURA CON TRATTAMENTO ANTIRUGGINE
-VETRI POSTERIORI SCORREVOLI NUOVI
5 GOMME NUOVE GOODYEAR WRANGLER
-CERCHI WOLF HEAVY DUTY NUOVI
-PARASCHIZZI CON LOGHI LAND ROVER HERITAGE
-AMMORTIZZATORE STERZO NUOVO
-CERNIERE PORTE INDUS SILVER
-ARCHI PASSARUOTA IN TINTA
-CUBBY BOX CENTRALE CON BRACCIOLO IMBOTTITO
-INTERNI NUOVI TOTALMENTE RIFATTI IN TESSUTO ALMOND RESOLVE BEIGE CON LOGHI RICAMATI ED ETICHETTE HUE166
-VOLANTE RIVESTITO IN PELLE TRAFORATA
-GRIGLIA ANTERIORE HERITAGE
-POMELLI CAMBIO E RIDOTTE IN ALLUMINIO
-6 POSTI
-STEREO CD LAND ROVER E ANTENNA
-PANNELLI PORTIERE E PORTELLONI NUOVI
-KIT LUCI NUOVO ANTERIORE E POSTERIORE
-STEMMI HERITAGE IN METALLO
-STEMMA HUE166
-MANIGLIE PORTIERE IN ALLUMINIO
-SERVICE BOOK CON LISTA LAVORI EFFETTUATI
-POSSIBILITA' DI AVERE MOTORE TOTALMENTE RIFATTO KM0
DISPONIBILI FOTO DELLE VARIE FASI DI LAVORAZIONE
DISPONIBILI PERSONALIZZAZIONI A RICHIESTA
DISPONIBILI VETTURE SU ORDINE CON PERSONALIZZAZIONI A RICHIESTA COLORE CARROZZERIA E INTERNI A SCELTA DEL CLIENTE-POSSIBILTA'IMPIANTO GPL O METANO
-CONSEGNA 120GG DA ORDINE
ACCESSORI AGGIUNTIVI A RICHIESTA:
VERICELLO-PEDANE-VETRI OSCURATI-ASSETTO-GRIGLIE-BULL BAR-ROLL CAGE-SNORKEL-PNEUMATICI MAGGIORATI-INTERNI IN PELLE-TEAK INTERNO-CERCHI IN LEGA-FARI LED
DISPONIBILI VARI DEFENDER IN DIVERSI ALLESTIMENTI E SU ORDINE PROGETTI A RICHIESTA DEL CLIENTE
BUILT BY DEFENDER HANDMADE ROMA
Per informazioni contatto diretto:
Federico Anversa cell. 0039 3939487504
Tommaso Costantini cell.0039 3887401695
Telefono ufficio 0039 06.83779867
PER MAGGIORI FOTO VISITA: www.Montenevegroup.it
AUTO VISIBILE PRESSO LA NOSTRA SEDE IN VIA CASSIA 1777 ZONA LA STORTA / OLGIATA ROMA NORD
We speak english-Wir sprechen deutsch-Beszelunk magyarul-Hablamos espanol
Seguici su Facebook diventa fan:
https://www.facebook.com/Monteneveautogroup
------VUOI VENDERE LA TUA AUTO-------
ACQUISTIAMO LA VOSTRA AUTO PAGAMENTO IMMEDIATO TRAMITE ASSEGNO CIRCOLARE DOPO VISIONE E PROVA
------CONTO VENDITA ED ASSISTENZA ALLA VENDITA------
SE VOLETE VENDERE LA VOSTRA AUTO SENZA DOVERVI OCCUPARE DI TRATTATIVE E PAGAMENTI POSSIAMO OCCUPARCENE NOI,METTIAMO A DISPOSIZIONE LA NOSTRA SERIETA' E COMPETENZA,CUSTODIAMO LA VOSTRA VETTURA NEL NOSTRO SHOWROOM,VALUTIAMO LE OFFERTE PERVENUTECI E VI INFORMIAMO IN TEMPO REALE CERCANDO SEMPRE DI TENERE CONTO DELLE VOSTRE ESIGENZE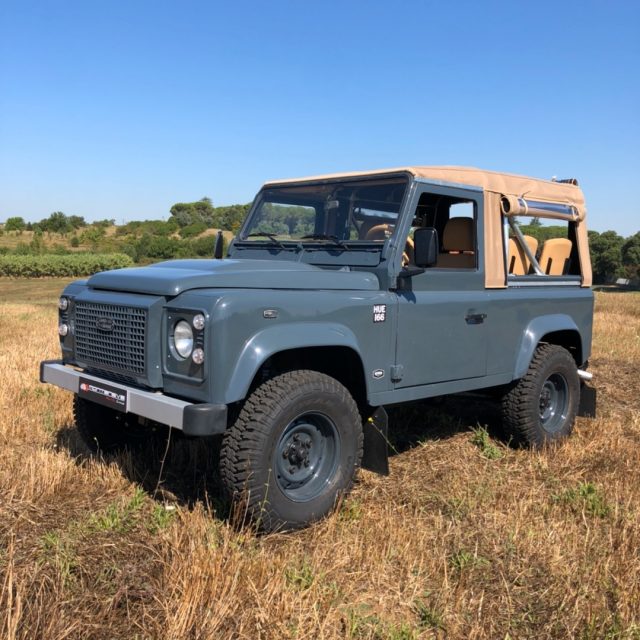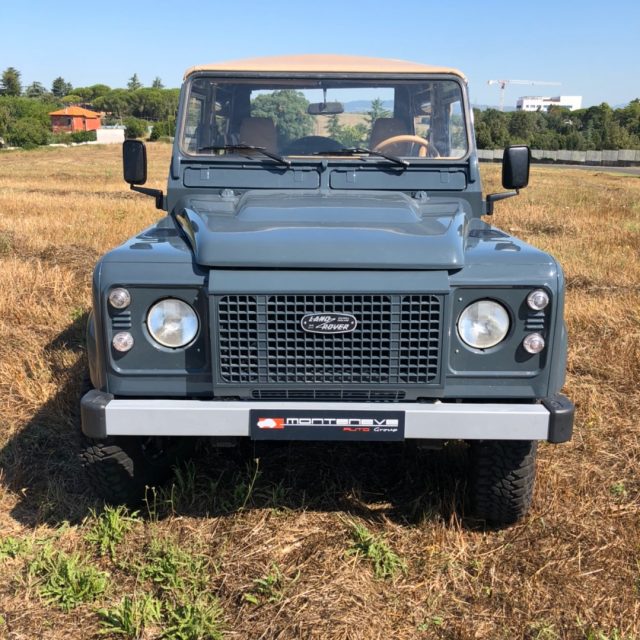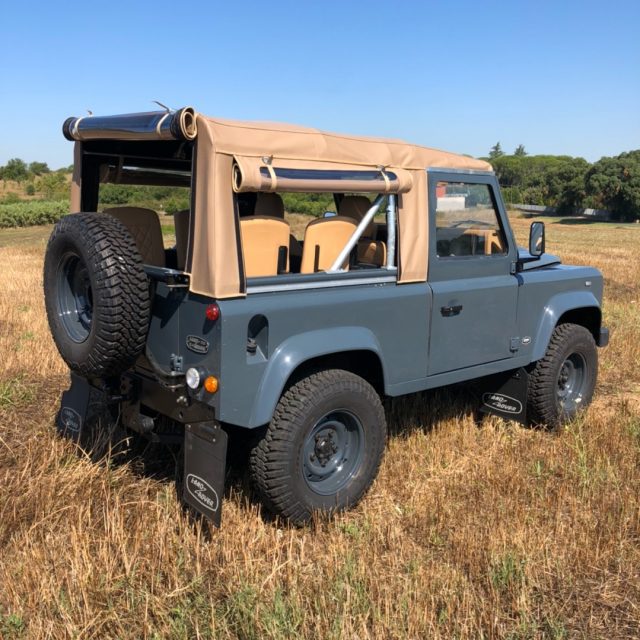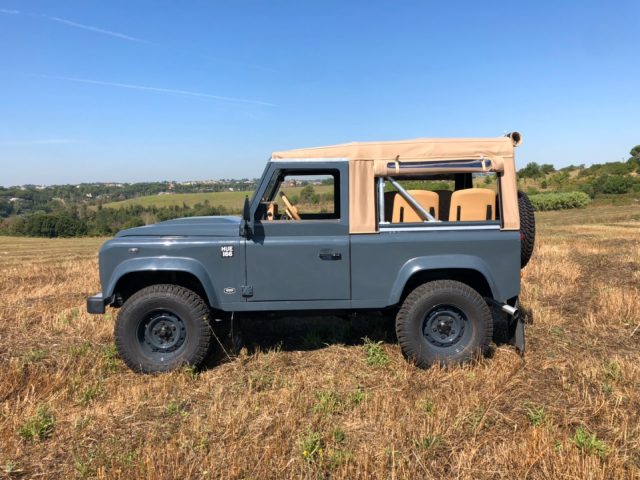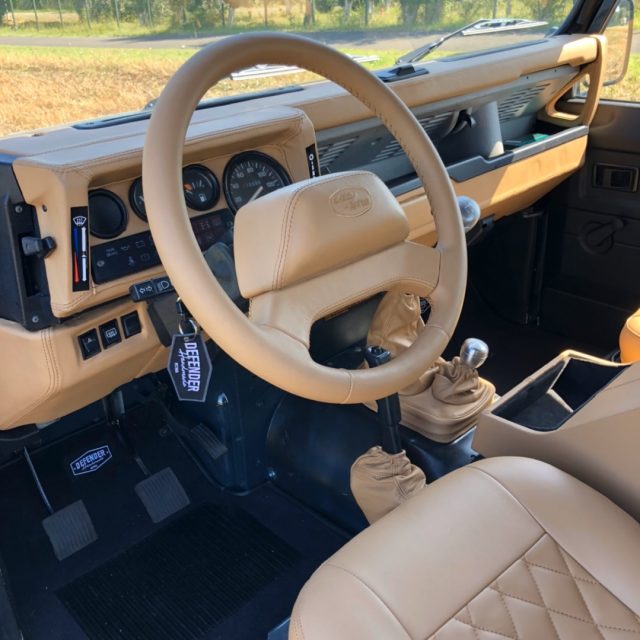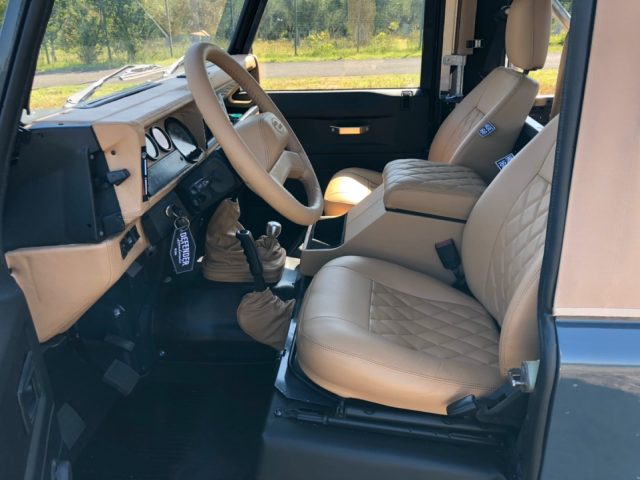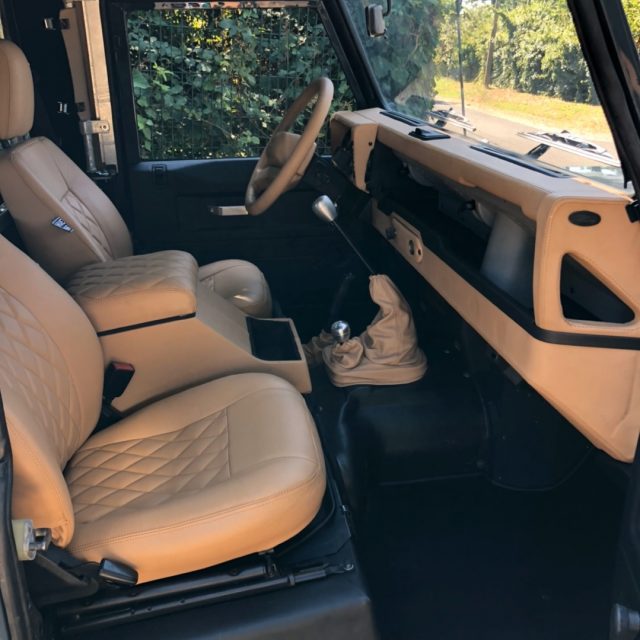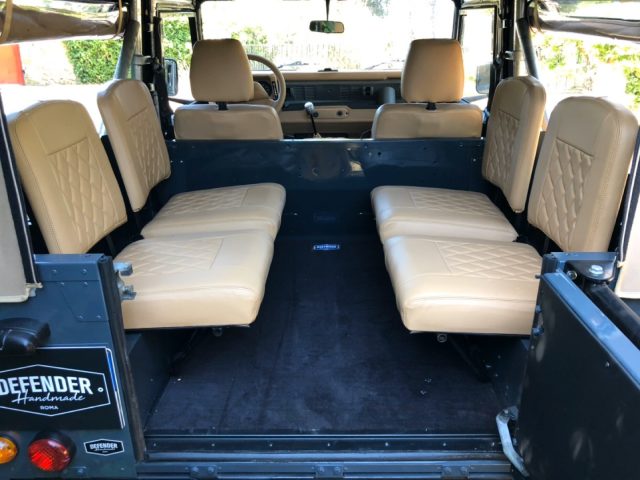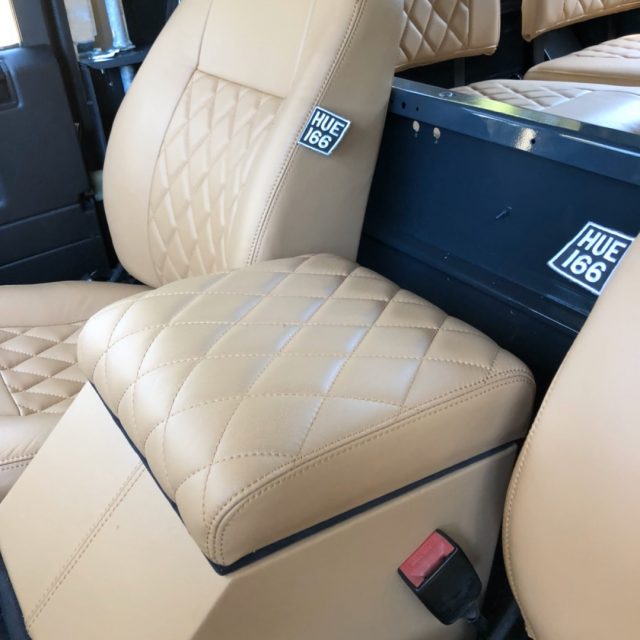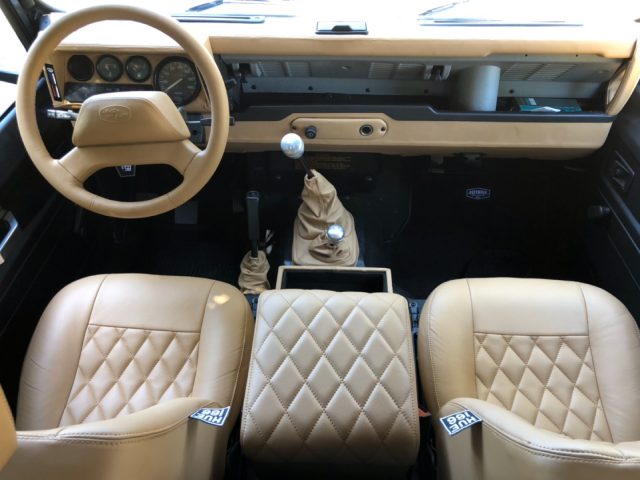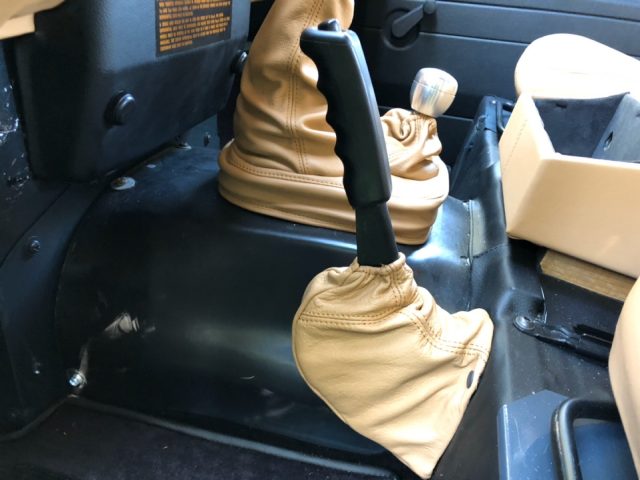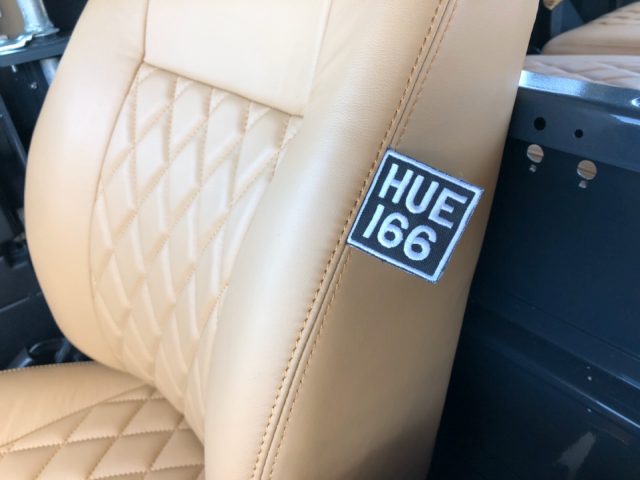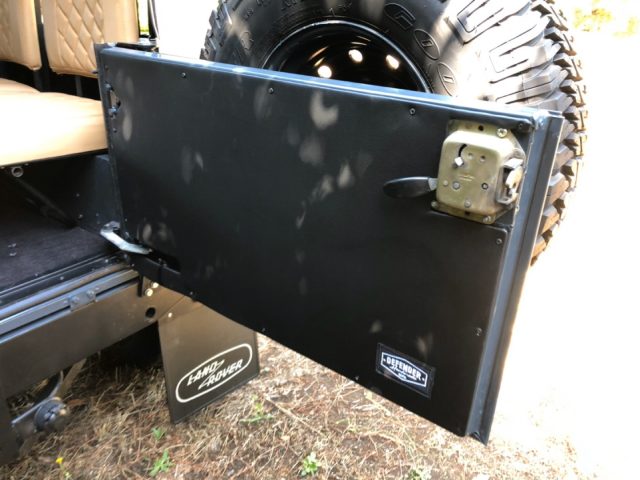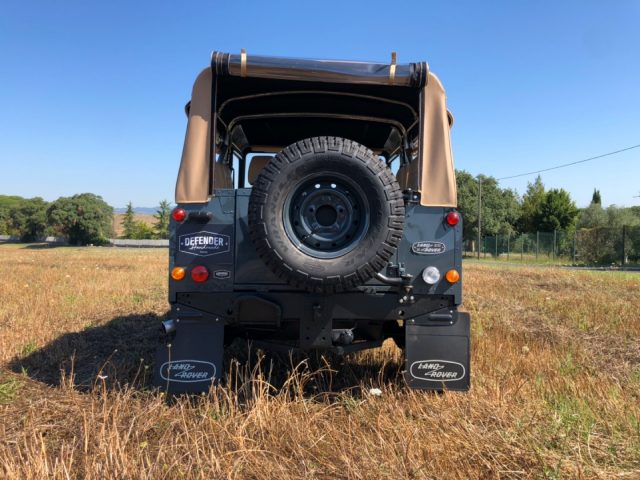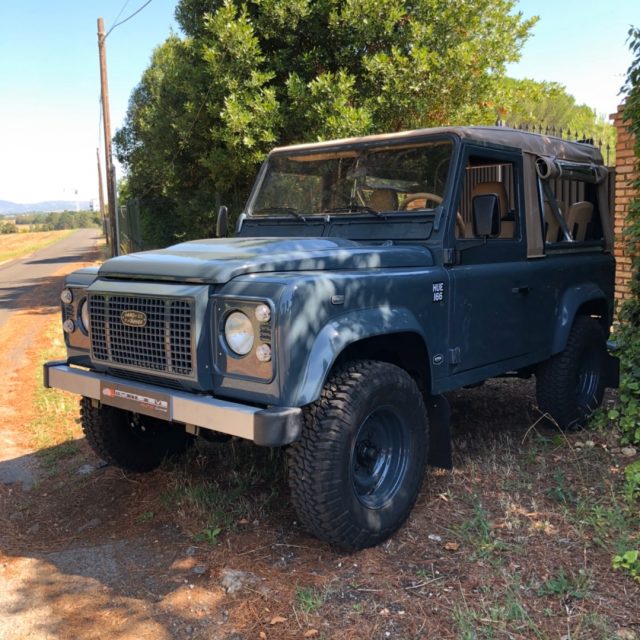 Calculates the funding
1. How much to fund
2. How many payments
12 24 36 48 60
3. Add insurance
The amount of the premium is funded by the loan. Protect your reimbursement. More policy information.



Your monthly rate
(VAT included)
A.P.R. 6,95% - E.A.P.R. %
Amount Financed: €
Total cost of credit: €
Payment collection charges: €
Prepayment costs: €
Insurance costs: €
Proceed
<< Modify
Advertising message for promotional purposes. The values in the table are indicative and include VAT. The financial installment is inclusive of RID expenses. Offer valid for the current month. Subject to prior approval of the institution disbursing credit. In order to manage your expenses in a responsible way and to know any other available jobs, the lender Credit Institution advises, before you sign the contract, to acquaint himself with all the economic and contractual conditions, referring to the European Information based on the Consumer Credit at the store. Subject to prior approval of the Instituto Credito lender.
Fill the form to receive a free evaluation.
Fields marked with * are mandatory.
Wanna request a test drive? Write us!
Fields marked with * are mandatory.
Book your
LAND ROVER Defender 300 TDI HERITAGE STYLE SOFT TOP
Ti piace questo veicolo? Prenota online con un piccolo anticipo in serenità!

Ti garantiamo la priorità sul veicolo pagando un piccolo anticipo.

Dopo aver visionato la vettura potrai decidere di procedere con l'acquisto con storno dell'anticipo pagato.
Book this car now!
Book your
LAND ROVER Defender 300 TDI HERITAGE STYLE SOFT TOP
Pay now with